Hi! I am Giannis and I build tiny bits of the Internet
Are you looking for a WordPress Expert?
I can help realize an idea from start to end, extend a site's functionality, build bespoke social networks utilizing BuddyPress and BuddyBoss, and optimize workflows by integrating APIs and 3rd party services.

My 16 years of web development and 10 years of WordPress expertise are only part of the package. Building long-lasting business relationships and providing quality solutions are the ultimate goals.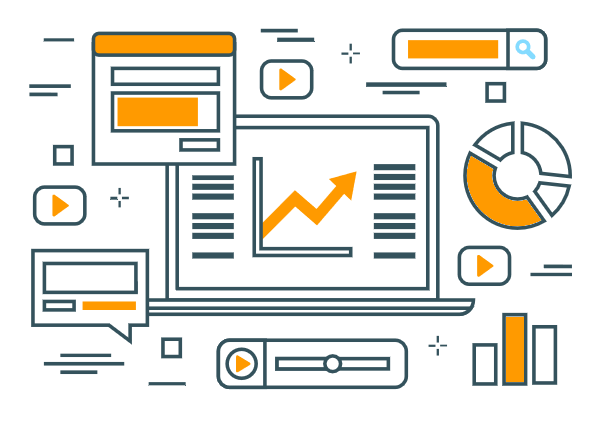 Free estimate • No obligation to hire • 100% risk-free
Here's what you should know about Codeable:
You can post your project for free, and chat with me and other experts on the platform.
Pricing is $70-$120 USD per hour and estimates are based on approx. # of hours, complexity, and urgency.
All experts are rigorously vetted and certified.
What some of my clients have to say

I've worked in the web design and development business for over ten years, and I've collaborated with dozens of freelance developers.
The experience of working with Giannis was easily the the best experience I have ever had with an outside developer.
He was fast, accurate, and his communication helped facilitate a pain-free development process.
His work is elegant and functional - everything I look for in a developer but rarely get both at once.
I look forward to exclusively using Giannis for upcoming projects of various scope.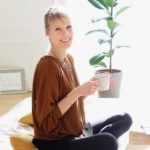 Giannis did an outstanding job with our BuddyBoss site plugin customization.
We greatly appreciated his professional approach to making sure all details were discussed beforehand so that we were always on the same page about what exactly was going to be done.
During the delivery he was very quick to respond and did an excellent job on all levels, showing a very high level of development expertise.
We are thrilled about the result and highly recommend working with him.
I'm very glad I found Giannis on Codeable! He was very accommodating and demonstrated time and again throughout the project his deep understanding of how to best strategize and implement the project in code.
I hope and plan to continue working with Giannis in an ongoing basis and in future projects and highly recommend him as long as you don't tie him up too much 🙂