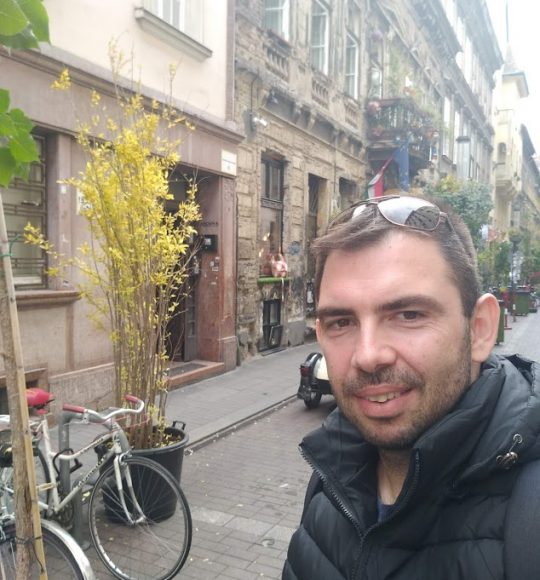 Hi! I am Giannis, and I love helping clients realize their ideas, solve all kinds of web-related problems, and get businesses to the next level.
My mission is to help you plan your project, develop, and deliver quality work of the highest standards. All this while building long-lasting business relationships.
One of my best choices ever was to join Codeable. Codeable is a fantastic platform that brings together WordPress experts and clients, while it focuses on delivering the best quality work and experience.
It has a great team and an awesome community behind the scenes that makes working for Codeable an astounding experience. Furthermore, it manages to handle most aspects of the workflow, allowing experts to produce work of the highest standards while continually improving.
Free estimate • No obligation to hire • 100% risk-free
Here's what you should know about Codeable:
You can post your project for free, and chat with me and other experts on the platform.
Pricing is $70-$120 USD per hour and estimates are based on approx. # of hours, complexity, and urgency.
All experts are rigorously vetted and certified.